Quack
You Have Entered Your Deathbed.
Hello!!! i am Quack(Any pronouns), i hope you like being here!
"So what does this kid like?????"
Well, i do have many interest that can vary, here is many of them!
Team Frotress 2 by vlave Corposaton
Undertale and Deltarune, both by Toby fox!
donat starve by clay
bind the isacc
Stardew Valley by connected ate! (no link for this one sorry everyone...)
the gorillas by some dudes who's names i forgor,
Also, take a look at this guy!!!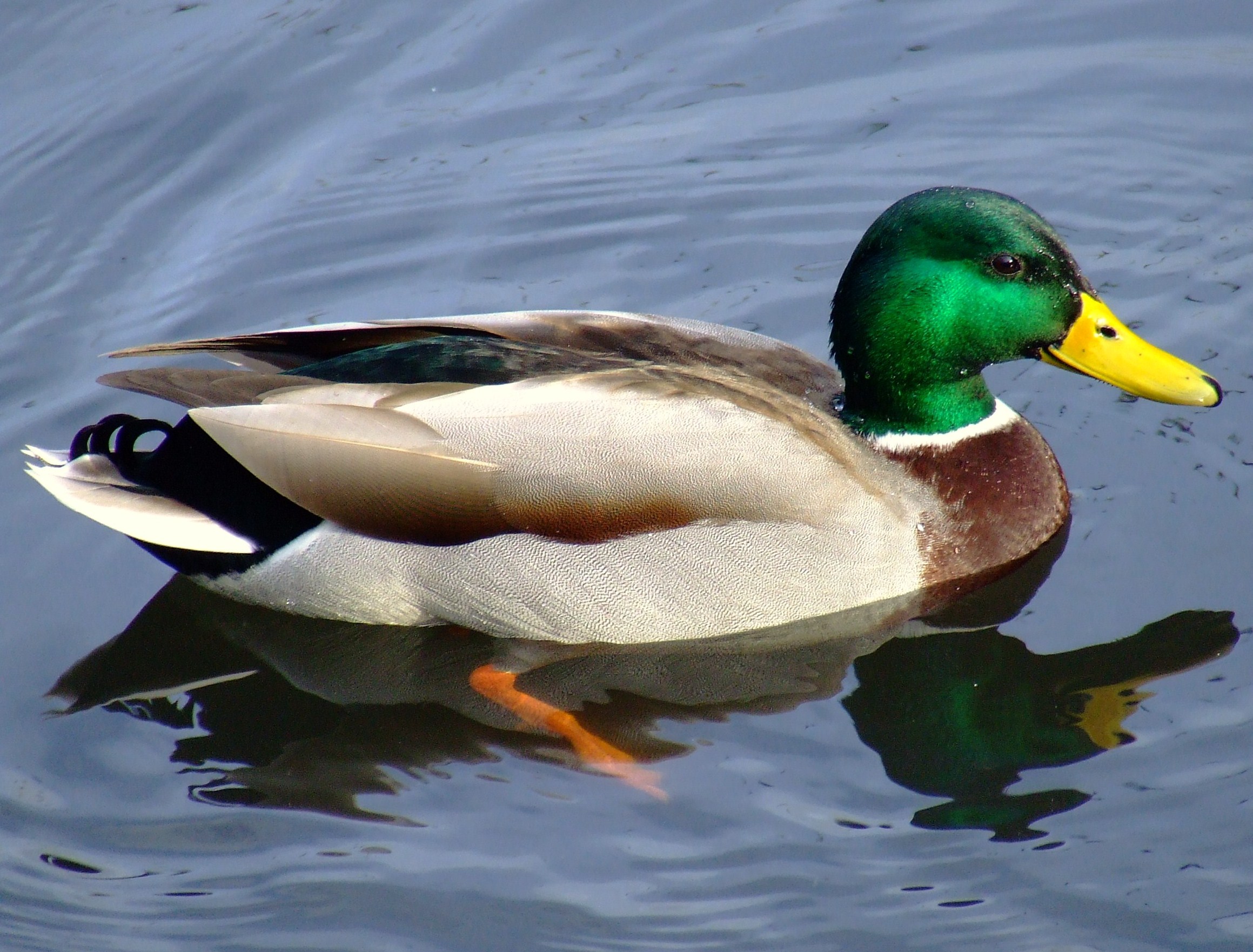 tahnks to neocitis for making this posible
Anyways,